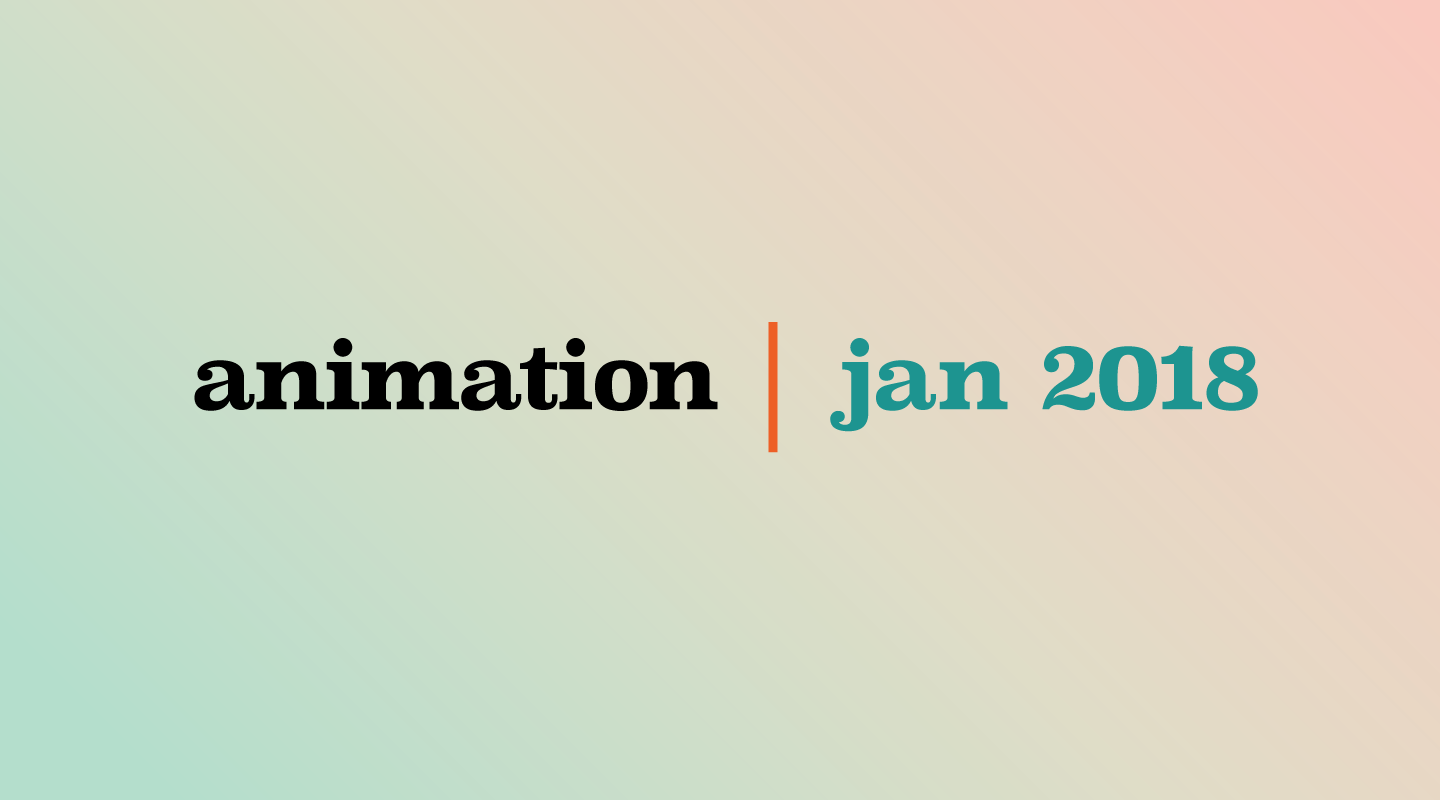 Animation, video, and animated GIFs became a necessity in 2017 and I don't see it taking a backseat any time in 2018.

Animation gives a message wings, allowing it to be both informative and entertaining. I've taken the last week or so to teach myself the basics and some enhanced techniques of HTML5 animation, supplementing years of familiarity with Flash.
Enjoy some of my latest and greatest experiments below (it all loops):
Everything I've been reading lately says animated logos are so 2018. Below is my own...

Below is a test I did for a logo I created for a campaign of a local activist organization...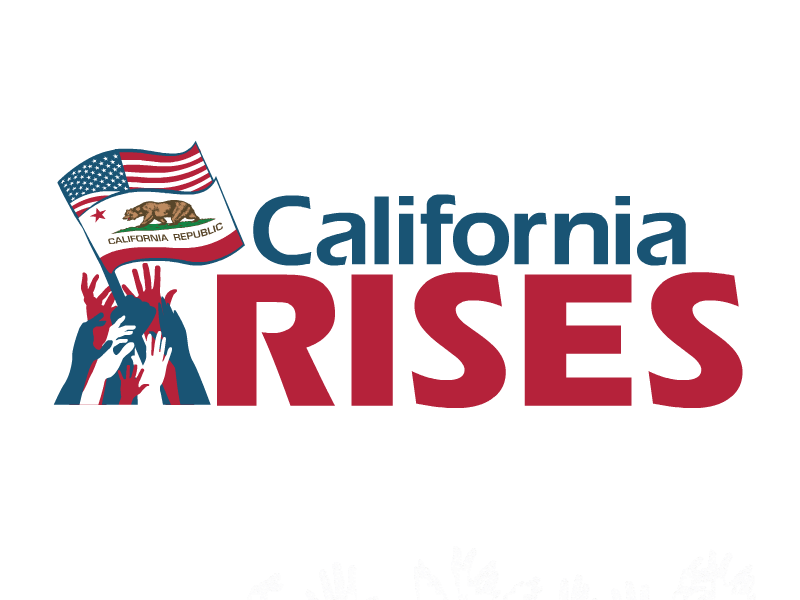 Here's the logo for the best laser engraving place in San Diego...
This animation is for one of my favorite Zen quotes...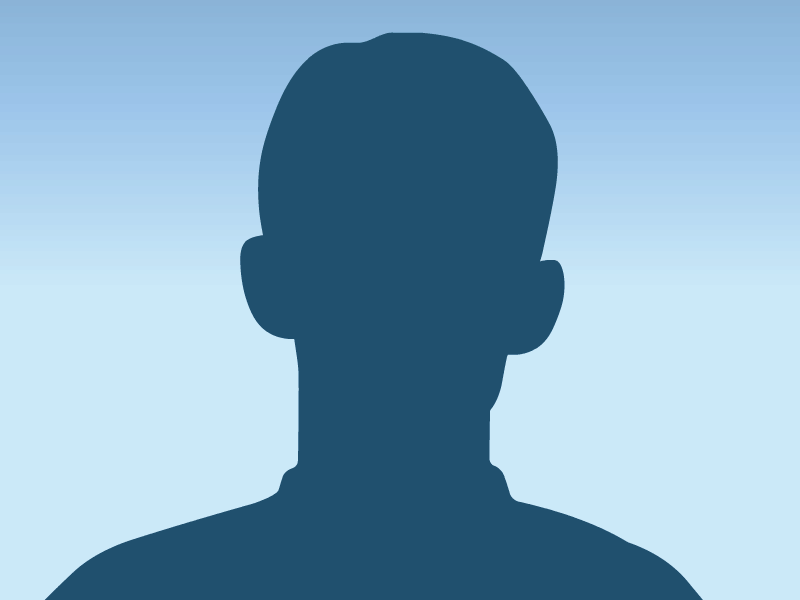 This is my experiment with making an ad for a local event at the WorldBeat Center...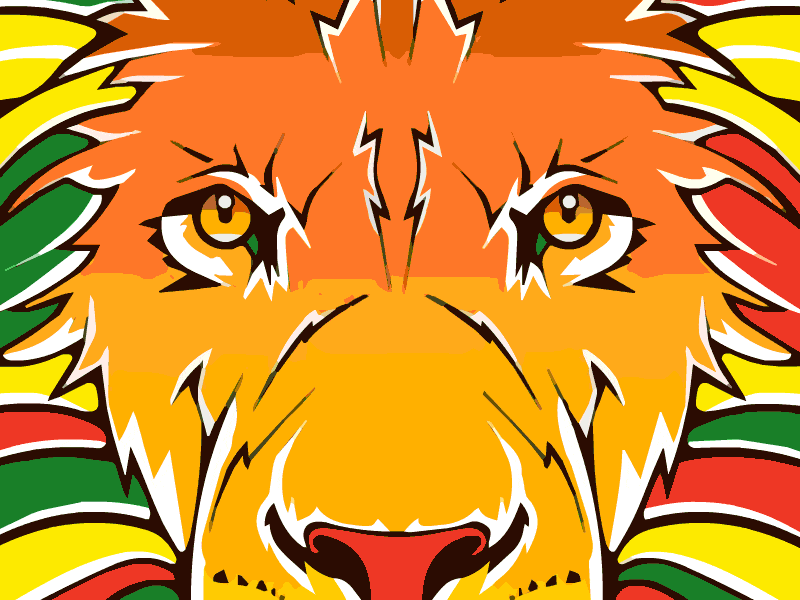 Here is an infographic-type ad I experimented with for a local campaign in San Diego...